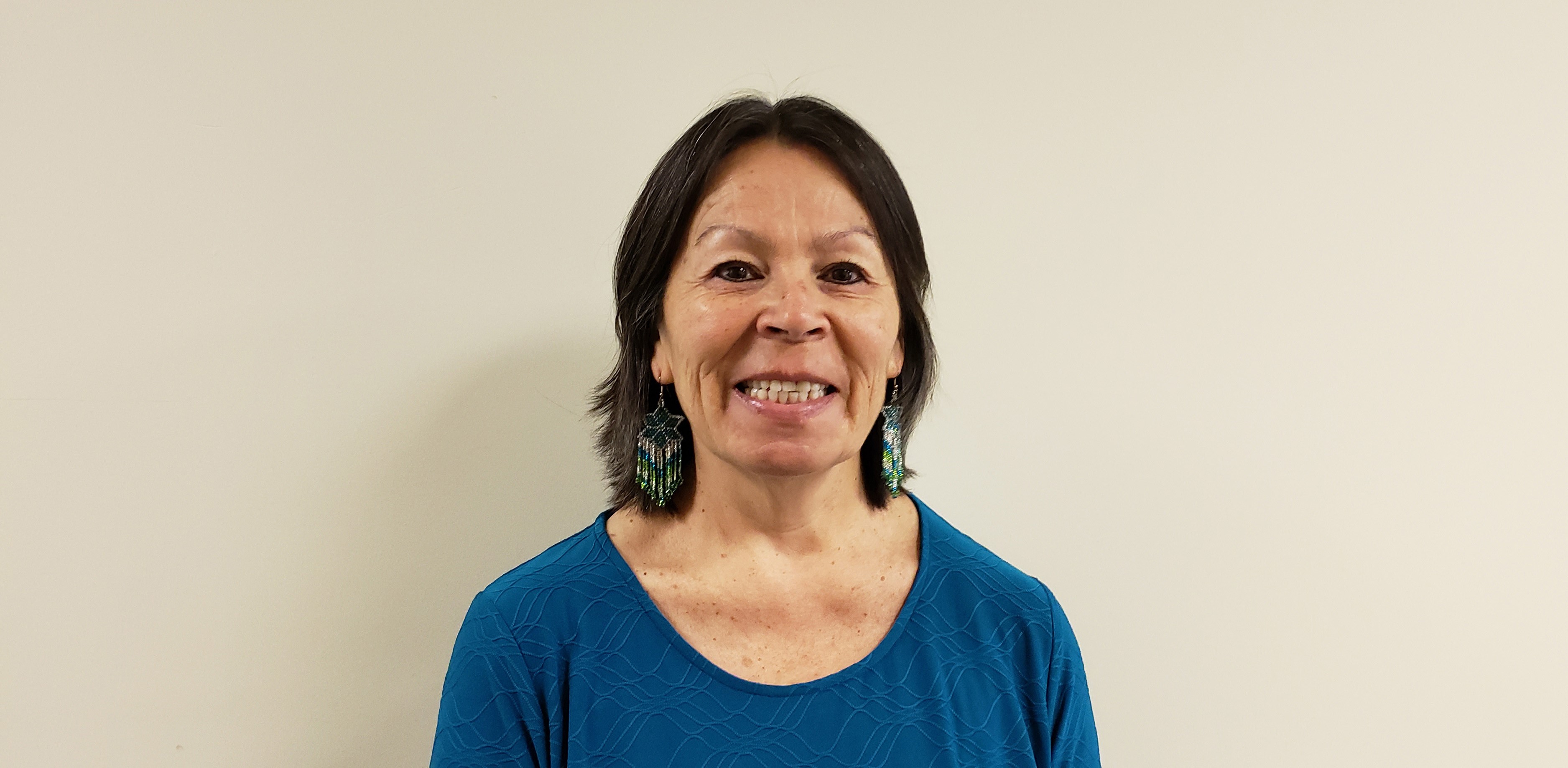 Alethea Kewayosh
National Indigenous Peoples Day is held on June 21 each year and coincides with the first day of summer. It offers a chance for all Canadians to experience and
...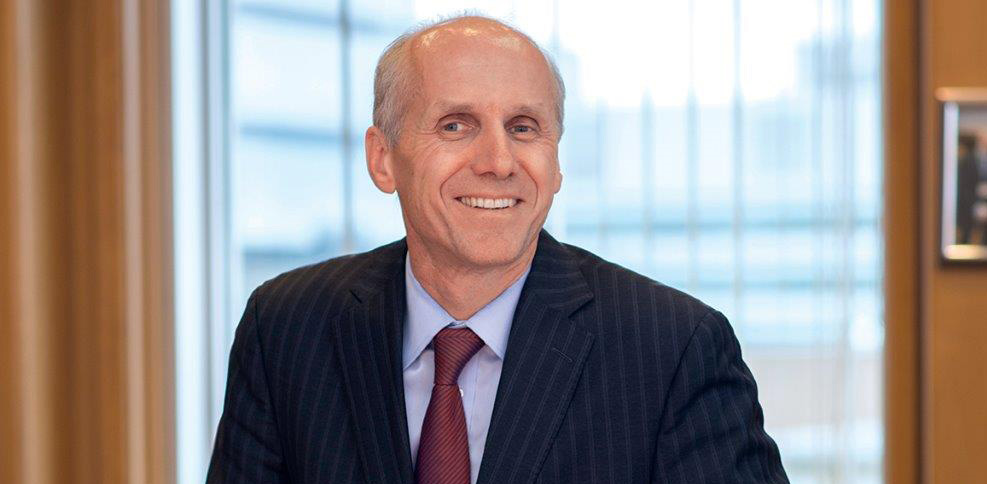 Michael Sherar
I am pleased to announce the release of three new provincial health system plans for 2019 to 2023: the Ontario Cancer Plan and Ontario Renal Plan. The cancer and
...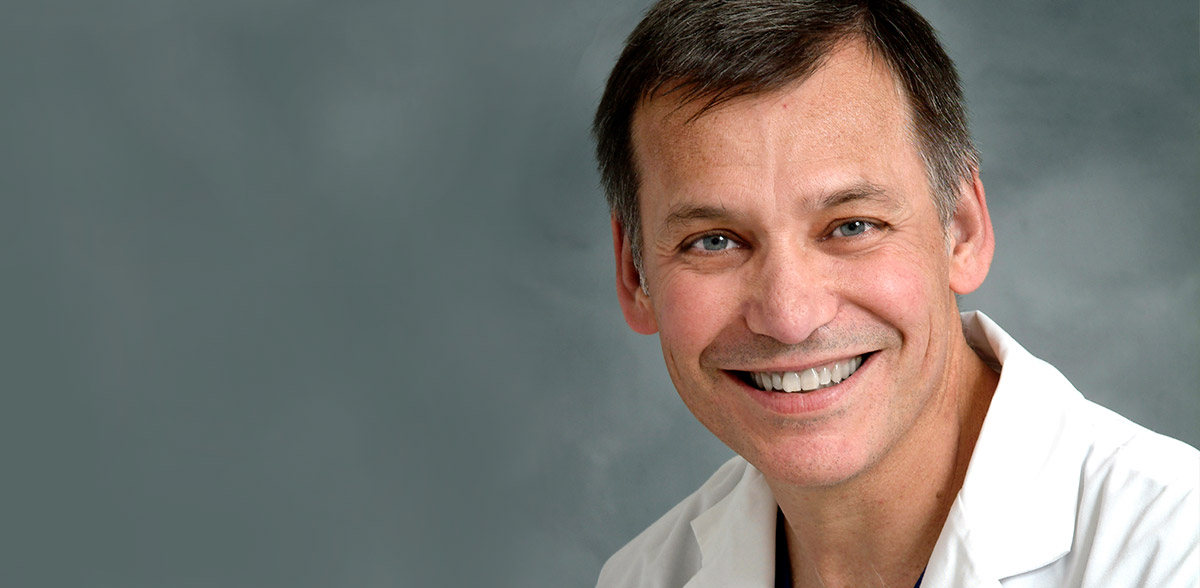 Dr. Jonathan C. Irish
Access to care for key health services is a serious issue in Ontario. Patients, clinicians and other stakeholders are united in their concern that people must have
...