Challenging conversations about palliative care
Mar 26, 2019
Ten years ago, a very dear friend of mine passed away from cancer. 
Her husband was one of the first people I met when I arrived in Canada in 1985 as a graduate student at Princess Margaret Hospital. We quickly became friends. We were there at each other's weddings and had children of the same age who grew up together over many dinners and social events. Both our families were involved in competitive running.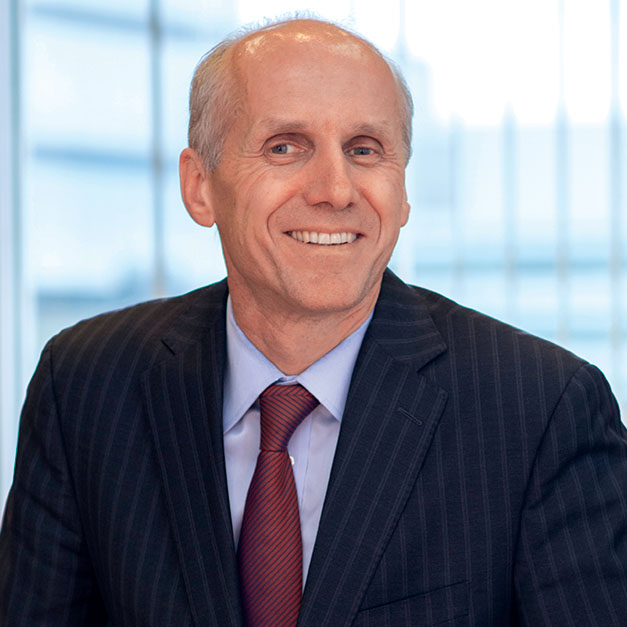 During my friend's illness, she received great care but was troubled by the prospect of not being able to see her children reach their teenage years. That anguish drove a very aggressive approach to care right up to her death, such that her last month was spent in an intensive care unit, not at home with her family.   
As the years passed, her family expressed regret that a very difficult conversation – about whether continuing to explore new and aggressive treatments was in her best interest – had never really occurred during her care.  
I still think of my friend often, and I remain close with her husband and now-grown children. Her story sits with me in a way that motivates my own efforts to support a stronger approach to palliative care for the people of Ontario.
That is why I am pleased to see the Ontario Palliative Care Network, of which CCO is a lead partner, undertaking work to deliver a coordinated approach to providing palliative care services to patients in this province, regardless of their age, illness or where they live or receive services. This includes supporting goals of care conversations with patients, families and their healthcare providers.
These conversations are not easy but are very important given that we live in a province with an aging population and the correlated increases in chronic disease. When started early and with compassion, these challenging conversations help make sure care is based on the patient's and family's wishes, values and beliefs.
---
Questions about this blog post? Email us at publicaffairs@cancercare.on.ca