National Indigenous Peoples Day: Celebration and reflection
Jun 18, 2019
National Indigenous Peoples Day is held on June 21 each year and coincides with the first day of summer. It offers a chance for all Canadians to experience and learn about Indigenous culture and history and understand the critical social issues that Indigenous peoples face. It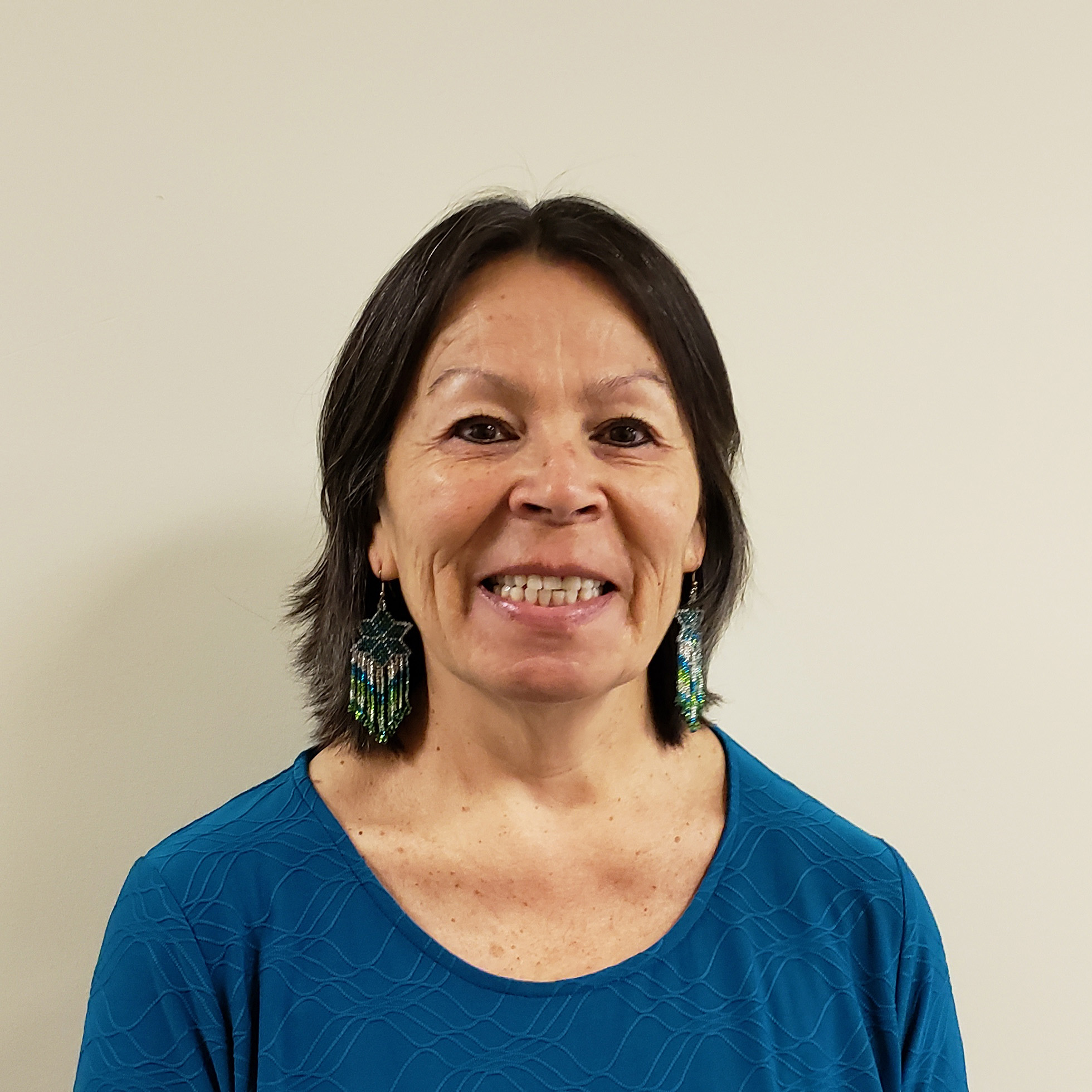 is also an opportunity to celebrate the strength, resilience and brilliance of Indigenous peoples.
When I joined CCO in 2010, there was no coordinated approach in place to support or address Indigenous cancer care needs in Ontario. In fact, very few people were even aware that there was an Indigenous Cancer Care Unit.
I am frequently asked why we need a specialized approach to cancer care for Indigenous peoples.
Indigenous peoples face unique health challenges and substantially poorer health outcomes than the general Ontario population. As we celebrate Indigenous cultures and communities, it is important to understand and acknowledge the oppression and discrimination Indigenous peoples have experienced for centuries. This is a part of our shared history and has had long-lasting effects.
Strengthening relationships
CCO has made real progress to advance and address Indigenous cancer care needs by ensuring Indigenous peoples in Ontario have a voice in developing the work that addresses health inequities. Since the beginning of this journey, our partners have time and time again commended the Indigenous Cancer Care Unit's unique approach to working together. For many partners, this was the first opportunity to play a role in shaping a program rooted in respecting Indigenous approaches, engaging Indigenous leadership and creating Indigenous solutions for Indigenous concerns.
CCO formally committed to engaging with Indigenous peoples by signing relationship protocols, which have been tremendously important as we navigated the path to achieving health and wellbeing together. This approach – along with the support and commitment of CCO's executive team – set a new course to collaborate and address increasing cancer and mortality rates among Indigenous peoples in Ontario.
A plan for the future
It is wonderful to see how far we have come over the course of the first three Indigenous cancer strategies.The fourth strategy — the First Nations, Inuit, Métis and Urban Indigenous Cancer Strategy 2019-2023 — is now in development, and I hope to see continued progress in addressing gaps in Indigenous cancer care.
Despite facing huge challenges, Indigenous peoples continue to demonstrate extraordinary strength and resilience. I encourage everyone to reflect on and honour their diversity and cultures, and participate in some of the many National Indigenous Peoples Day events happening around the province.
Alethea Kewayosh is Director of the Indigenous Cancer Care Unit at CCO.
---
Questions about this blog post? Email us at publicaffairs@cancercare.on.ca