A plan to improve access and quality of healthcare
Jun 17, 2019
Access to care for key health services is a serious issue in Ontario. Patients, clinicians and other stakeholders are united in their concern that people must have timely access to surgery, diagnostic imaging and other healthcare services.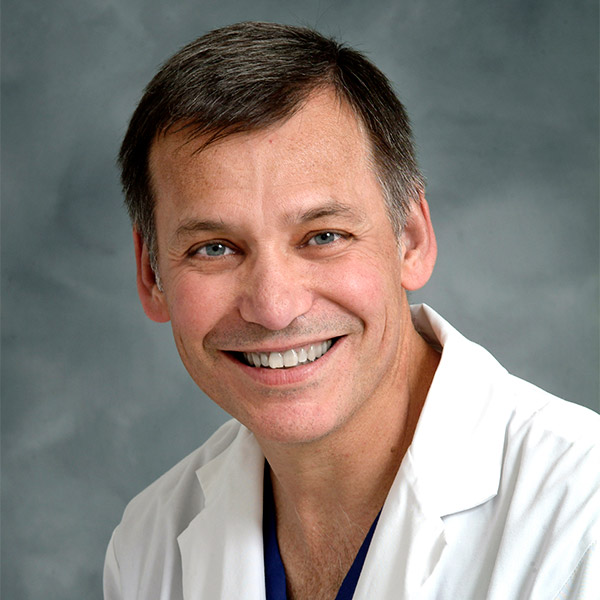 The creation of the Wait Time Information System in 2005 was the first of several initiatives introduced to address this issue. With this system, we had – for the first time – accurate, reliable, timely and publicly accessible data about wait times for surgical and diagnostic imaging services. This information facilitated the development of wait time targets and improved access to care when patients needed it.
Reducing wait times for healthcare services is only part of the story, however. Ensuring that care is of high quality is equally important.
The Access to Care Plan 2019 – 2023 provides a framework to continue to improve the access, quality and efficiency of healthcare services for our patients across Ontario.
Understanding patients' experiences
This system plan tackles several important issues, including the recognition that we need to understand more about patients' experiences within the healthcare system. When the Wait Time Information System was first launched, the time from the decision to operate until the date of the surgery was felt to best reflect the availability of, and access to, these healthcare services. Now, with the addition of wait times from primary care referral to specialty care, we are able to track the patient's journey from primary care consultation to the operating room.
Over the years, the Access to Care program at CCO has expanded to collect data about time spent in emergency departments, Alternate Level of Care bed utilization and efficiency, and operating room efficiency targets. As this system plan is put into action, this data as well as other performance measures will become increasingly available to the public, physicians, hospital administrators and other health system stakeholders.
Reporting on wait times does not answer the question of whether such wait times are excessive and it cannot on its own reduce wait times. But it does provide the accurate and timely information necessary to identify gaps in care, target improvement efforts, establish guidelines and standards, and set targets to improve the quality and delivery of care. This information also helps us see where challenging situations have been improved and apply best practices to other areas in the system.
We have gone from having little useful information about wait times to having a good system to monitor, measure and report wait times across the province. The release of the first Access to Care Plan is the next big step towards having a great system. As we work together to implement this plan, we will continue in our efforts toward achieving our common goal to create a system that delivers person-centred, safe and effective healthcare services in an efficient, equitable and timely manner.
Dr. Jonathan C. Irish is Provincial Head of the Surgical Oncology Program at Cancer Care Ontario and Chair of the Surgery-Diagnostic Imaging Advisory Council for Access to Care at CCO. He is the Kevin and Sandra Sullivan Chair in Surgical Oncology, and Head of the Division of Head and Neck Oncology and Reconstructive Surgery, University of Toronto.
Note: The work of CCO will, in time, be taken on by Ontario Health. Ontario Health is a single health agency that will oversee healthcare delivery, improve clinical guidance and support providers to ensure better quality care for patients.
---
Questions about this blog post? Email us at publicaffairs@cancercare.on.ca.