Facing the challenges of memory care
May 17, 2019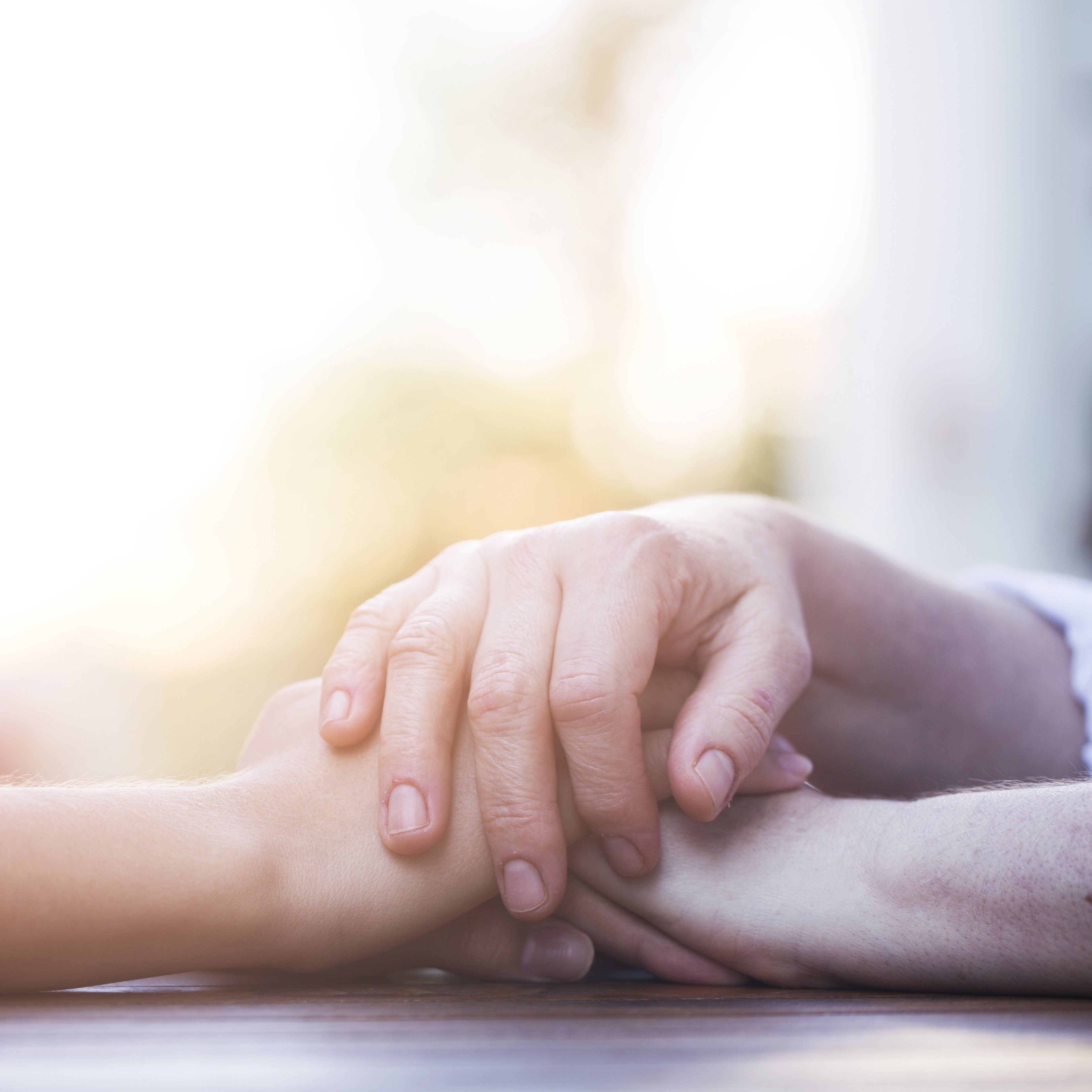 Eventually life comes full circle, and children often end up taking care of their parents. I knew that day would arrive sometime in the future, but I didn't expect to take on my role as a caregiver so suddenly and under such terrible circumstances.
My mom has always been extremely independent, social and capable. She has been my main source of guidance, wisdom and emotional support. But a few years ago I received a phone call in the middle of the night that marked the beginning of a difficult journey for my family into the endlessly frustrating world of long-term care and, more specifically, memory care.
While out of town at a conference, my mom had an episode that at the time we thought was a stroke: she was confused and her speech was muddled. Following that, she started to forget simple things, became easily confused and often got lost in familiar places. Eventually, our family couldn't avoid the signs any longer. We scheduled a number of medical appointments, including one with a geriatric specialist. Eventually, my mom was diagnosed with early-onset Alzheimer's disease. She was 66 years old. 
Sadly, my family has seen this before. My grandmother, my mom's mother, was diagnosed with the same chronic neurodegenerative disease (the most common form of dementia) when she was in her late 50s.
Our family was devastated by mom's diagnosis. We know from experience how this disease steals your loved one's memories and identity, while leaving their body behind, unable to function as it used to. Previously kind, vibrant people can be transformed into angry, depressed individuals.
After her diagnosis, as my mom's primary caregiver, I began researching how to support her and prepare our family for the inevitable. The best piece of advice I heard is that you must join someone with Alzheimer's in their reality rather than contradicting, correcting or arguing. What an incredibly person-centred way of looking at things.
Having worked at CCO for several years, I thought my experience in the healthcare system and my relatively high health literacy would put me at an advantage to support my mom. But I quickly learned that I was not at all prepared to navigate the world of long-term care.
Nor is our healthcare system prepared to support the unique challenges facing aging individuals and their caregivers.
Information is disorganized and scattered across multiple, often outdated websites. Different organizations are responsible for different pieces of care. The quality and availability of services are inconsistent from one region to the next, with little collaboration. Private long-term homes that specialize in memory care are prohibitively expensive. Government-funded facilities have years-long wait lists. It is the rare, lucky family that can find an affordable high-quality placement when and where they need it. As a result, many families keep their loved ones at home for as long as possible. This can put everyone at risk since memory-care patients need supervision and attention 24/7. This is virtually impossible without hiring expensive in-home care.
Our system can do better
I know that our healthcare system can do better because I've seen it. I have witnessed the evolution of our cancer and kidney care systems and improved access to key health services. I have seen how our staff at CCO and in the regions continually work to improve the efficiency and quality of care for people across Ontario.
I have also seen the remarkably kind and compassionate healthcare workers in the unglamorous and usually understaffed world of memory care struggle with the same frustrations as the families they're trying to support.
We continue to face new challenges, and the worrying never goes away. It has become part of me. But my mom is now in a retirement home and is on the crisis wait list for a placement in long-term care. Her support network remains strong.
I know what our healthcare system is capable of achieving when enabled to do so. That's why I have hope that patients like my mom and caregivers like me will see improvements to the long-term care system that we desperately need.
---
Questions about this blog post? Email us at publicaffairs@cancercare.on.ca