How data is transforming healthcare for Ontarians
Apr 12, 2019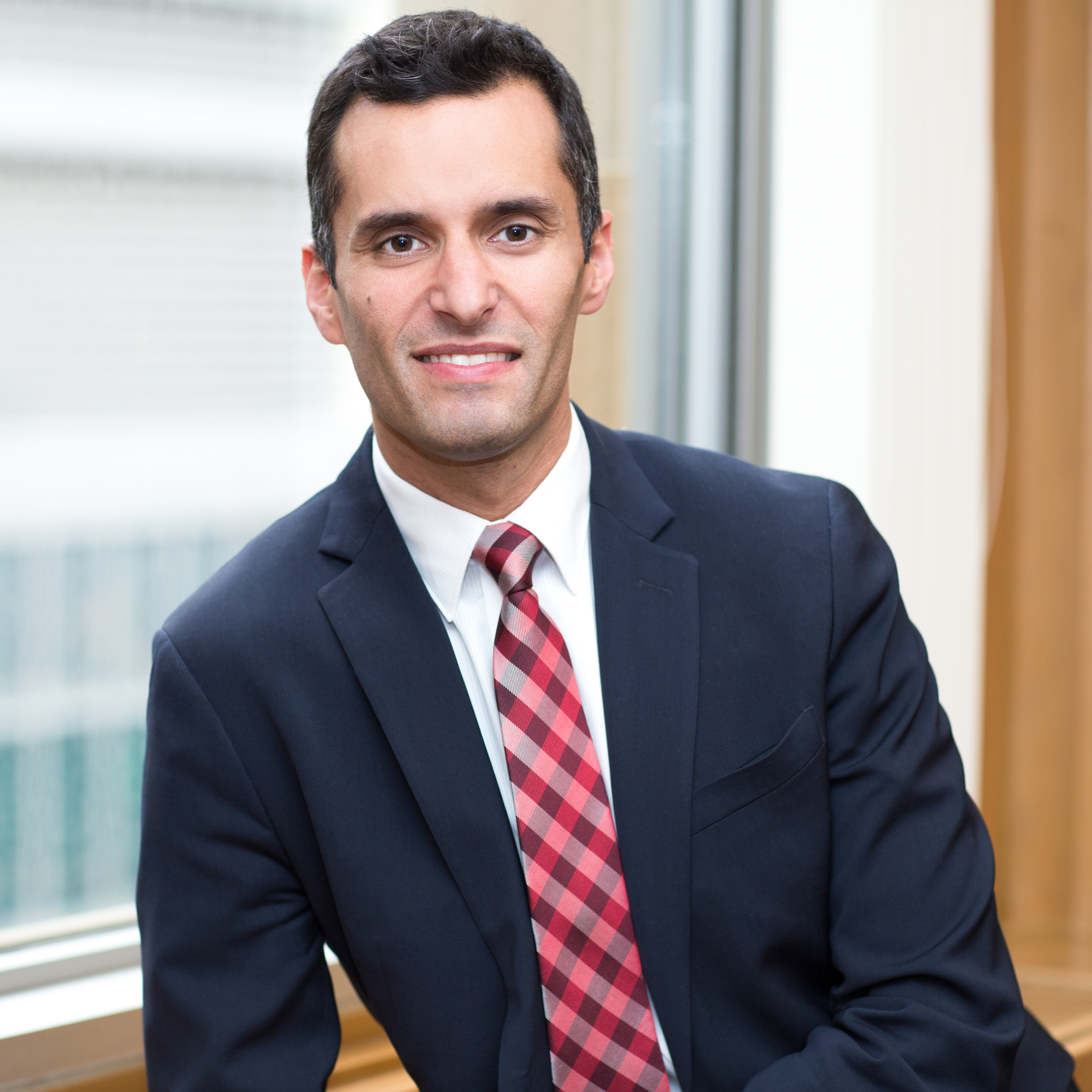 The way we bank, shop, communicate and perform many other daily activities has changed dramatically in recent years, thanks in large part to the way data is collected and used.
Private companies now use sophisticated techniques to reveal patterns and interactions, with the aim of providing a superior experience for end users. Behind the scenes, data analysis helps these same organizations achieve new heights in operational scale and efficiency.
Similarly, meaningful information offers incredible potential to derive rich insights about the performance of our health systems. 
CCO has been collecting health information on behalf of the people of Ontario throughout our 75-year history.  Today, we manage more than 90 data assets, including the Ontario Cancer Registry, one of the oldest and most comprehensive population-based cancer registries in North America. We also collect, integrate and analyze vast amounts of data about surgical and diagnostic wait times, kidney care services and dementia planning.
With this information, CCO and our partners are able to identify opportunities for health system improvement. Our data is used to make decisions that directly affect patient care: where hospital beds are allocated, what drugs are funded, which screening tests are used.
Importantly, we have instituted technology and processes to safeguard personal health information. This enables us to securely share sensitive data with our regional and provincial partners, national healthcare organizations and health researchers. Together, we are innovating and creating solutions that would simply be impossible if we operated independently of each other.
Improving care for patients
One example of the way we interact with data to gain insights that will ultimately benefit patients across Ontario is the development of Palliative Care Regional Profiles.
The Ontario Palliative Care Network, of which CCO is a lead partner, needed a clear picture of how and where palliative care services are delivered in the province. The solution was to create a data lake drawing from nine different existing data sets. These resulting profiles give the regions a comprehensive view of their patients with palliative care needs, including factors such as chronic illnesses, emergency department visits, home care and place of death. This information is being used to make specific, system-wide changes to palliative care services across the province.
In another initiative, CCO provided the Ministry of Health and Long-Term Care with vital information about Ontarians living with dementia: who they are, where they live and the best way to provide the care they need. Without collecting one new piece of information, our team linked and analyzed existing data assets to reveal where dementia programs currently exist and forecast where services will be needed in the future. The resulting insights led to an allocation of new beds and improved access to care for this population of patients.
Better data, better decisions
At CCO, we have a responsibility to the people of Ontario to maximize the value of the data assets that have been entrusted to us.
We have already made a great deal of progress in terms of technology; for example, CCO was one the first organizations in Canadian healthcare to use cloud-based technology to enable data collection. Deep analysis of this information can ensure patients are treated appropriately and that opportunities for improving the delivery of services are optimized.
We will continue to work with our partners to improve the way we collect and manage data. Better data will give us better information, with which we can make decisions that lead to better outcomes for the health systems and – most importantly – the people of Ontario.
---
Questions about this blog post? Email us at publicaffairs@cancercare.on.ca