Expert insights: How 3 researchers are helping to improve healthcare
Apr 24, 2018
For more than 70 years, research has been critical to helping CCO fulfil its mandate.
Our focus is on research that matters – to patients, to healthcare providers and to system planners – and addresses all stages of care. We conduct research that will improve population health, as well as quality and value of care.
Here are a few stories from CCO researchers and how their work is leading to meaningful improvements in care and the health system:
---
Anna M. Chiarelli: Improving breast cancer screening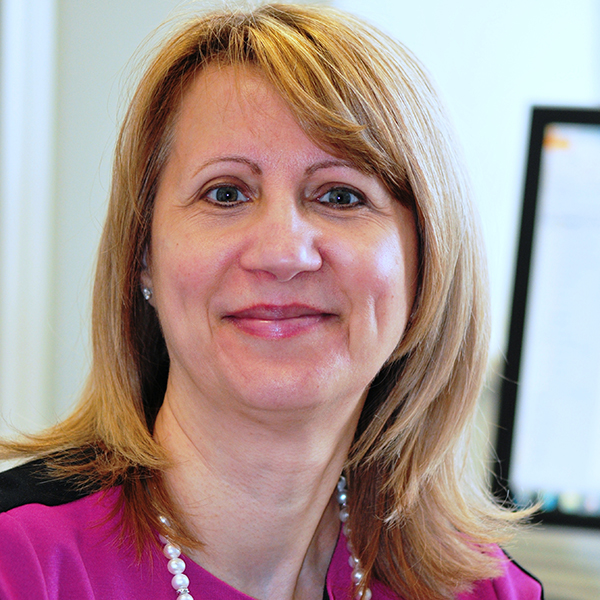 Anna Chiarelli has been studying breast cancer screening in one way or another since joining Cancer Care Ontario in 1996.
More than 20 years later, she is beginning a new phase of research. Her latest project focuses on improving personalized risk assessment, using a combination of genetic profiling and other breast cancer risk factors.
The goal, says the Ontario Breast Screening Program's provincial scientific lead, is to offer risk-based prevention and screening.
"At the moment, we screen all women within a certain age range in a 'one-size-fits-all' approach. Tailoring prevention and screening recommendations based on individual risk will enable earlier detection and treatment of breast cancer, saving lives and providing health and socio-economic benefits," she says.
Chiarelli is also examining issues around delayed diagnosis, both the clinical implications and the reasons for any delay. "We want to ensure the clinical pathway to determining a diagnosis of breast cancer is timely and well-coordinated. Our studies show that diagnosis is faster for women who are seen at breast assessment centres."
An epidemiologist by training, she says she "fell into" her speciality as the Ontario Breast Screening Program (OBSP) was the only screening program offered by Cancer Care Ontario when she joined the organization. 
"My job initially was to evaluate the program, but I soon discovered that the OBSP's incredibly comprehensive database offered near-endless opportunities to explore new avenues of research," she says.
Chiarelli is perhaps best known for her landmark 2013 research which showed that digital mammography systems using computed radiography was less effective at detecting breast cancer than direct radiography. The study led to the installation of the more-effective mammography machines across Ontario.
"When the findings from my research can be applied to a program and I can see that the net results are helping people, that's very rewarding," she says
Anna M Chiarelli MHSc, PhD, is Senior Scientist, Prevention and Cancer Control, and Provincial Scientific Lead with the Ontario Breast Screening Program, Cancer Care Ontario. She is also a Professor with the Dalla Lana School of Public Health, University of Toronto.
---
Paul Demers: Research at work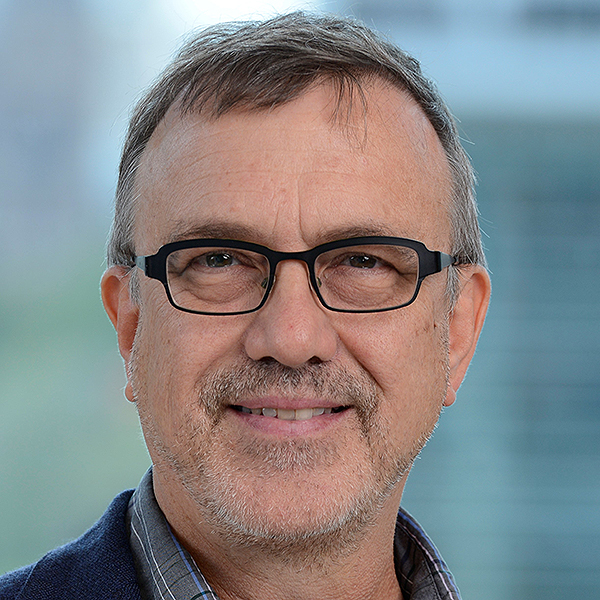 We spend an average of one-third of our waking hours at work, but relatively little is known about the harmful substances we might be exposed to during that time.
For the past seven years, Paul Demers and his team at the Occupational Cancer Research Centre (OCRC) have been filling that knowledge gap by researching the causes and prevention of occupation-related cancers.
"This work is important because few people personally control what they are exposed to at work or have the freedom to find a different job," Demers says.
He notes that while up to 10% of all newly diagnosed cancer cases are related to workplace exposures, almost all of these cancers are preventable.
To improve prevention efforts, the OCRC released the Burden of Occupational Cancer in Ontario in 2017. This report includes evidence-based recommendations for policy changes and workplace-based measures to reduce exposure to the most common occupational carcinogens in Ontario. 
The impact of his field of work reaches beyond the workplace and provides crucial insights about carcinogens in the broader environment.
For example, much of what is now known about the risks associated with radon in the home originated with research of its impact on uranium miners.
Prior to joining the OCRC in 2010, Demers was Director of the School of Environmental Health at the University of British Columbia. "I was excited to join the OCRC shortly after it was established. It was – and still is – one of the few centres in the world conducting this type of specialized research," he says.
Paul A. Demers, Ph.D., is Director of the Occupational Cancer Research Centre, which is housed at Cancer Care Ontario. He is also a Professor with the Dalla Lana School of Public Health, University of Toronto.
---
Jenna Evans: Improvement in theory and in action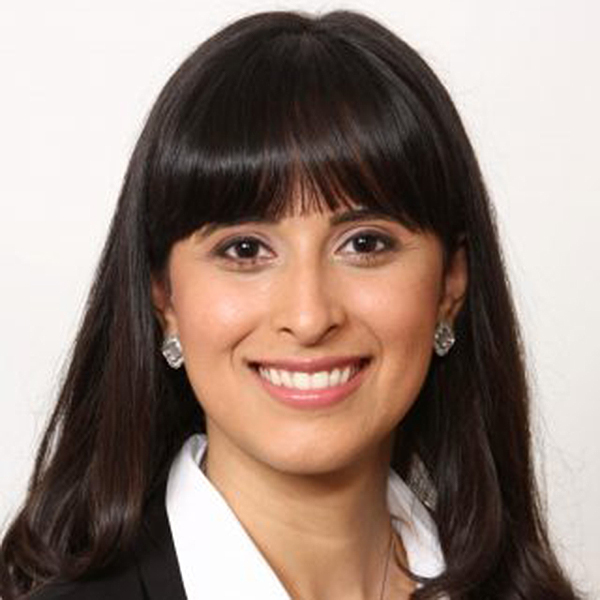 Jenna Evans is a self-confessed "theory nerd." She is fascinated with organizational theory, human behaviour and how the characteristics of organizations, leaders and staff can influence change.
And in her role as a staff scientist, she's found that change can come relatively quickly.
"CCO offers the perfect opportunity to apply theory and see the impact of my work in the real world," she says.
Working with Cancer Care Ontario's Planning and Regional Programs, Evans focuses her research on the strengths and weaknesses of CCO's performance management processes.
The consensus derived from interviews with more than 150 internal, regional, and external stakeholders is that CCO's performance management processes and tools are robust and have had a positive impact on the quality of cancer and renal care, "but there are opportunities to improve," she says.
In particular, cancer and renal system partners noted that data collection – while important for performance management and improvement – can be time consuming and draw resources and attention away from important local priorities.
Her next research project will centre on motivation.
In exploring the question "How and under what conditions do performance management tools motivate people to improve?" she hopes to influence quality improvement throughout the healthcare system, from decision-makers in the boardroom to care providers at the bedside.
Jenna Evans, PhD BHS, is a Staff Scientist, with Cancer Care Ontario's Planning and Regional Programs. She is also Assistant Professor, Institute of Health Policy, Management and Evaluation, University of Toronto; and Investigator, Health System Performance Research Network, University of Toronto.
---
Have a question about this blog post? Email us at publicaffairs@cancercare.on.ca