Preventing chronic disease is key to reducing hallway medicine
Sep 3, 2019
Hallway medicine has become a serious concern in Ontario. Future efforts under the auspices of Ontario Health will aim to create a more person-centred, higher quality and more efficient system that will minimize hallway healthcare as much as possible.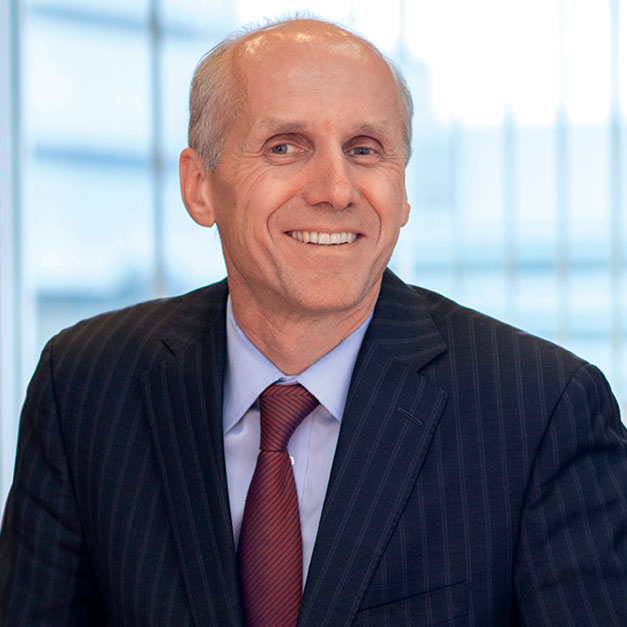 Regardless of these efforts, however, the need for healthcare services will continue to grow and strain the capacity of our hospitals and other healthcare facilities. This growth is related to several factors, including our aging and growing population and, significantly, the rising prevalence of chronic diseases.
To address hallway medicine, we must slow the increase in chronic disease.
Since 2012, CCO has helped to inform public policy on how to reduce public exposure to four modifiable risk factors associated with chronic disease: exposure to tobacco smoking; alcohol consumption; physical inactivity; and unhealthy eating.
This important work began with the Taking Action to Prevent Chronic Disease report, which we developed in partnership with Public Health Ontario. The report presented evidence-informed recommendations for interventions that would reduce exposure to these four risk factors, build capacity for chronic disease prevention, and work towards health equity.
Although some good progress has been made on implementing many of the recommendations from that report, there is more work to be done to reduce public exposure to these risk factors.
In order to support further action, we have again partnered with Public Health Ontario and recently released a follow-up report: The Burden of Chronic Diseases in Ontario: Key Estimates to Support Efforts in Prevention. The data and evidence provided in this report can help inform a new round of public policy.
Among the report's highlights:
More than 500,000 new cases of the four most common chronic diseases in Ontario – cancer, cardiovascular disease, chronic lower respiratory disease and diabetes – were diagnosed in 2015.
Risk factors for these diseases are common in Ontario adults and youth.
51% of adults and 66% of youth have two or more chronic disease risk factors.
The estimated annual direct healthcare costs of these four risk factors are $10.5 billion a year in Ontario. Comparatively, Ontario spent $192 million on chronic disease prevention in 2016/2017.
Addressing these risk factors is critical to reducing the health and economic burden of chronic diseases, minimizing hospital overcrowding and ending hallway medicine in Ontario.
I am hopeful that as CCO transitions to Ontario Health, we will continue these strong partnerships. With specific and concerted efforts, together we can reduce the risk of chronic disease, promote better health outcomes for the people of Ontario and help our health system remain sustainable for the future.