Ontario Cancer Plan
The Ontario Cancer Plan is a comprehensive road map for the way Cancer Care Ontario, healthcare professionals and organizations, cancer experts and the provincial government will work together to develop and deliver cancer services. It was developed in consultation with our vast network of partners, including patients and their families. We use this plan to reduce the risk of Ontarians developing cancer while improving the quality of care for current and future patients.
Feature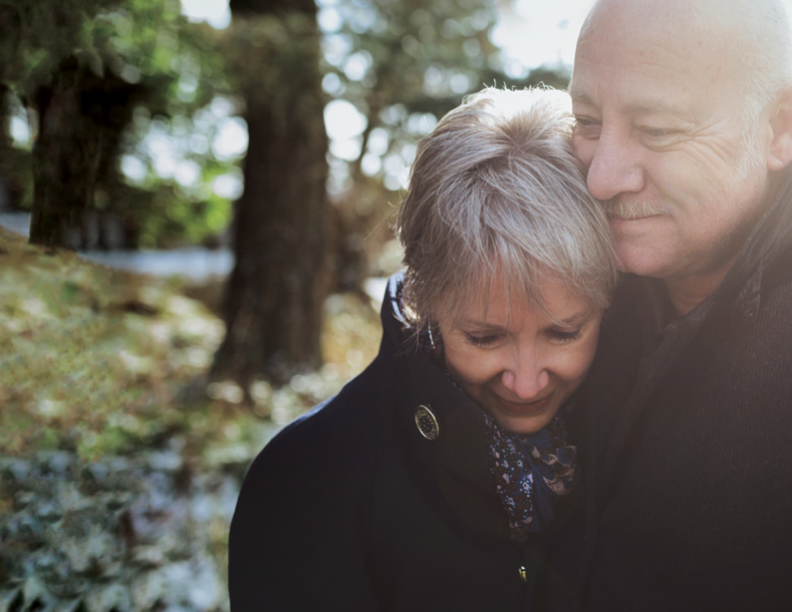 Ontario Cancer Plan 2015–2019
Learn about the impact of cancer, the accomplishments from our previous 3 cancer plans and our goals for this cancer plan.