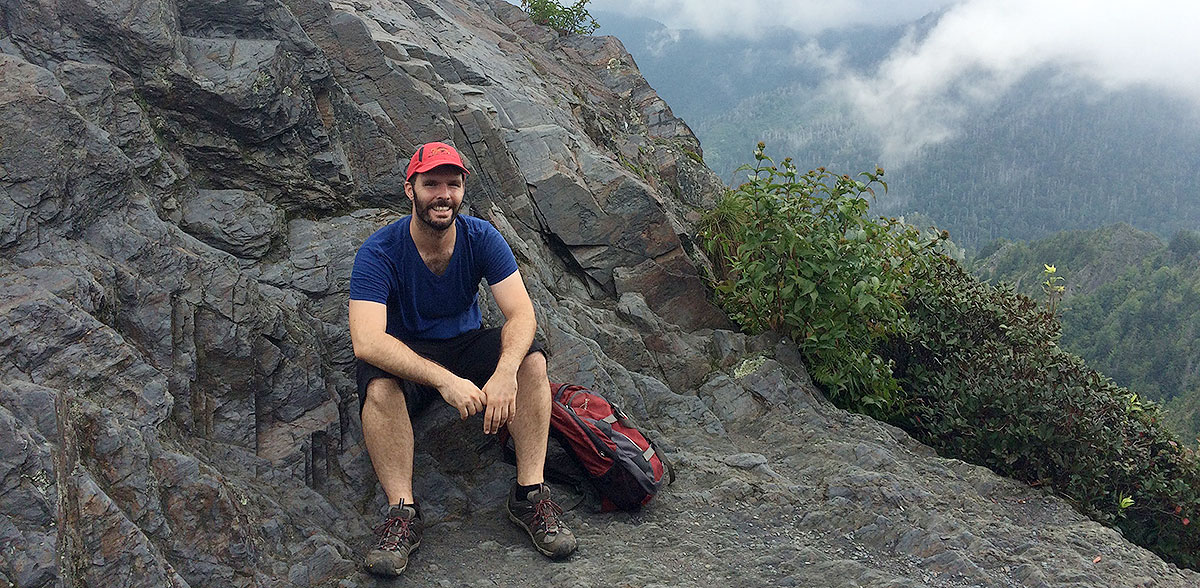 Culture & Careers
For Marc Hebert, whether assessing the complex healthcare needs of a First Nations community or preparing for a hike in the Smoky Mountains, his approach is the
...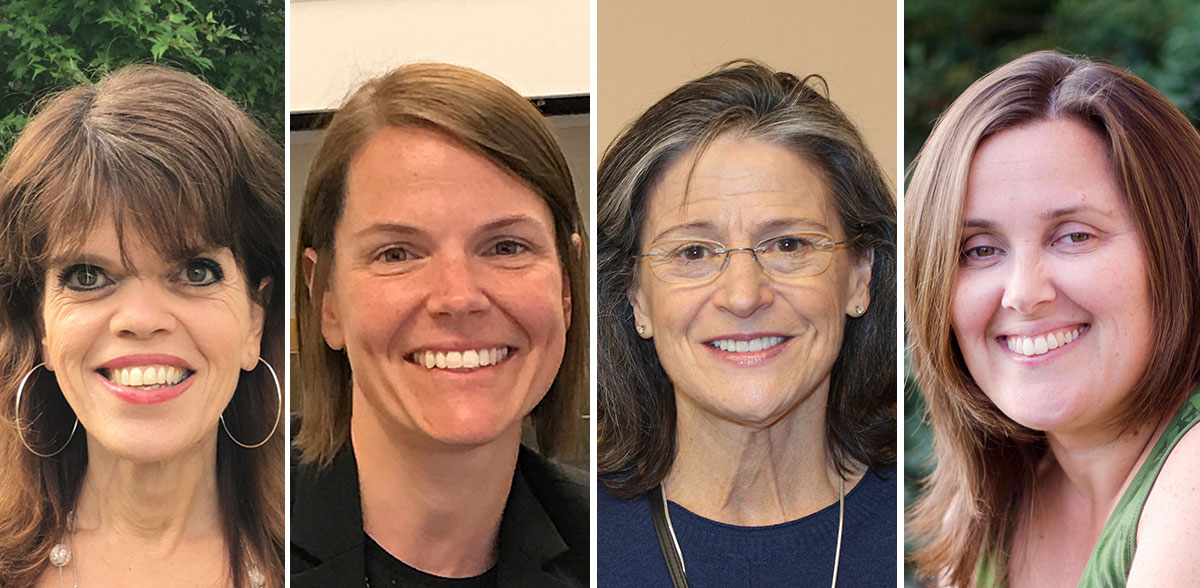 Our Partners and the System
Each year, the Human Touch Awards celebrate the unsung heroes working and volunteering in the cancer and kidney healthcare systems across the province. The 2017
...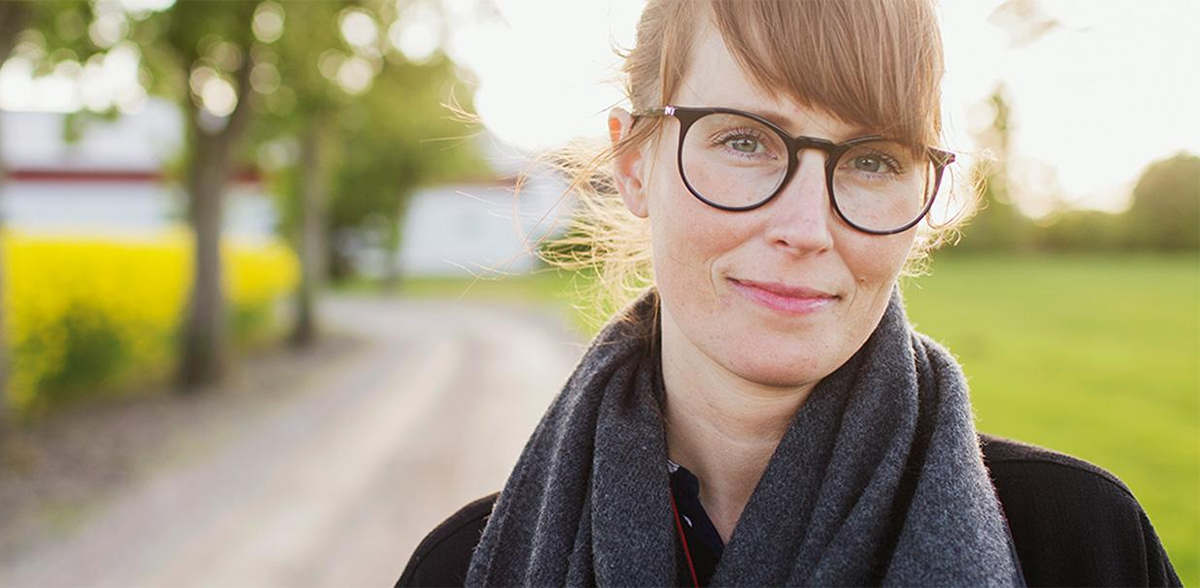 Our Work
Our websites have been completely redesigned to be mobile-friendly, accessible to everyone and to make it as easy as possible for you to quickly find what you need.
...